Tampa Bay Property Management
Let us manage your Tampa Bay rental property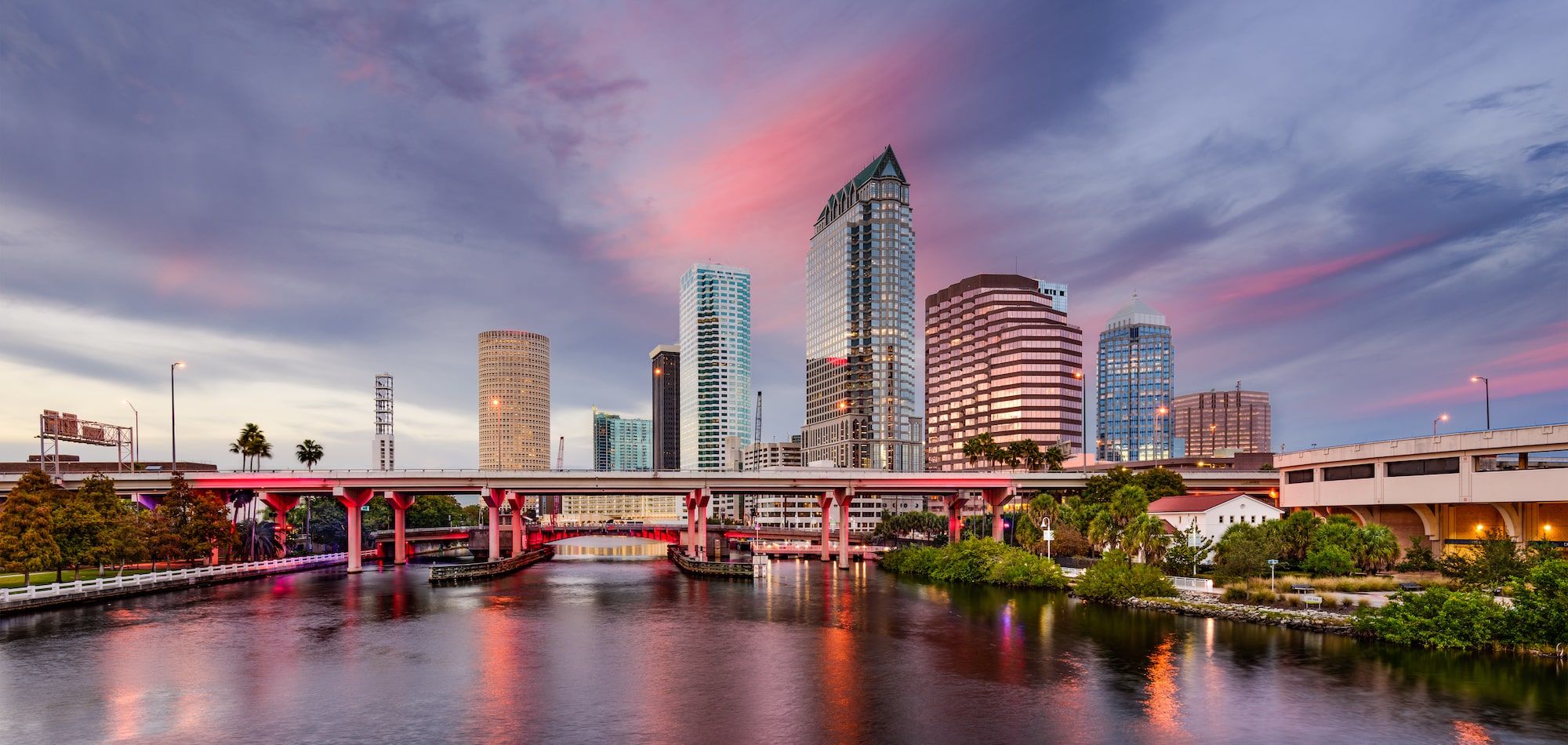 Why Hire House2Home Properties?
Because It's What We Offer That Sets Us Apart. Here's Our Top 15 Reasons Why Owners Should Hire House2Home Properties!
A good property manager is worth their weight in gold, but finding a good property manager is no easy task. Smart owners should only hire the very best property manager they can find. So is House2home Properties the best property manager in town? After what seems like a lifetime in managing property, we believe this is the best way to answer that question:
"The best property manager in town is the one with the best tenants in town."
We believe that we have the very best residents in our properties and that's not by accident. It's a result of years of experience in developing the best tenant screening tools and having the right policies in place.
Our owners tell us that hiring House2home Properties was one of the smartest move's they've done. House2home Properties philosophy is to give the customer more than they expect and pay for.
Inquire About Our Services
Let's take a look at the top 15 benefits that owners receive from hiring House2home Properties. This is what sets us apart from all other property management companies.
1. Solely An Experienced Property Management Company.

Property management is our only business. Many property managers are also in real estate sales for the bigger check. By only doing property management, our only focus is management and that's why we're the pros and do it so well.

2. Reasonably Priced Management Fees With No Junk Fees.

Not only is House2home Properties competitively priced, in fact... we think a bargain. That's because of the real life experience and extra benefits owners receive that other management companies doesn't offer. Now unlike many property management companies, we don't nickel and dime the owner to death. Let's face it, there are some property managers that charge too much and just can't get the job done. There are probably times where the owner must feel that their property is making everyone money but them. It doesn't have to be that way. Why pay junk fees like set up fees, computer fees, etc.? All these fees just rob the property of cash flow, which brings us to the next benefit... increase the owners cash flow.

3. Increase The Owner's Cash Flow.

Increasing the owners' monthly cash flow hassle-free, is what our management system is all about. So how do we do this? Just by having us reduce vacancies and not charge "junk fees" should make the property's cash flow go through the roof.

Let's prove it to you. First, let's realize that having a house sit empty is costing the owner thousands of dollars in lost rent, fix up costs, utilities, etc. If we can greatly reduce that, wouldn't it be like putting thousands in the owner's pocket? Well that's what our management is designed to do.

In the big picture, property management fees are a relatively small expense compared to vacancy expense. Vacancy and turnover is the BIG DOLLAR expense that destroys profits, (not management fees). A property management company who understands this and is skilled to limit this expense by screening for long-term tenants, will make owners a lot of money and really is worth their weight in gold.

4. Copyrighted Applicant Screening For Only The Best Tenants.

House2home Properties has developed a one-of-a-kind screening tool that selects the best of the best applicants for the property, without discriminating against a Fair Housing protected class. This tool encompasses years of property management experience and helps ensure that a bad tenant will be someone else's horror story, not yours. Screening for the best tenants is an art and what House2home Properties does best.

5. Our lease is drafted by an experienced attorney.

House2home Properties has policies and procedures in place that follow and adhere to the ever changing federal and state laws. We even go so far as to have an experienced attorney (who only specializes in Landlord/Tenant law) draft our personalized lease to ensure that all new laws are complied with. We think in this is a must rather than just "filling in the blanks" of a standard boilerplate lease.

Court is expensive where even if you win, you lose because of the expense and stress. Mistakes in a lease can cost owners thousands of dollars in legal fees and judgements, so we do it right by having an experienced attorney draft our lease.

Our customized lease is exclusively prepared for House2home Properties and designed to solve many problems that most landlords have. Keeping the owner out of the court system is a priority with House2home Properties.

6. A/C Filters Delivered To The Residents' Door For Assured Replacement.

Changing the A/C filters is critical to the A/C system (especially in Florida). Not changing the filters can result in expensive repairs for the owner and shorten the life of the system. But how do you get the residents to change those darn filters? This was a big challenge.

In the past, it was very difficult to get residents to routinely change their A/C filters as needed. Most did not routinely do it for whatever reason. House2home Properties solved that problem. Under our management, all residents now have their required A/C filters routinely delivered right to their door so all they have to do is replace them when they receive it. Residents no longer have to remember the A/C filter sizes and run out to the store to buy the filters.

We made it easy for the residents to change their filters on schedule and keep the A/C system running efficiently which saves owners tons of money in unnecessary A/C repairs.

7. Professional 3rd Party Move-In Property Inspections.

When a resident moves in and moves out, it is very important to document the condition of the property. But how? Most managers use some kind of inspection form for this, but this can cause problems. Why? Because it is not done by a professional with trained eyes and therefore can be easily challenged (even if the tenant completed the inspection form themself).

In the event that a resident needs to be charged for damage against their security deposit, proper documentation is essential. This is not easily done and could cost owners thousands in legal fees. Because of this, we decided to go the extra mile once again and use a professional 3rd party inspection company.

With a professional 3rd party evaluation on file, we believe it would be difficult for a tenant to claim "it was like that when we moved in". Property managers are not trained to evaluate every nook & cranny of the property so by using a "neutral 3rd party professional" to evaluate the property (right before a tenant moves in), there is little doubt as to the condition of the property when they took possession.

Owners love this because they get to see a detailed report and the real status of their property, which includes 80 to 120 photos and 25 to 50 pages of documentation. Yes, you heard right. The reason we go the extra mile on this is because we want to avoid any potential issues in the event of a claim on a security deposit. We think this is smart.

8. Rent Property Quickly To Reduce Vacancy Time.

Reducing the owners' biggest expense - vacancy & turnover, takes a lot of skill. House2home Properties screens for long-term residents to reduce turnover, and has proprietary systems in place to reduce vacancy and get property rented fast. To get properties rented quickly, we use impressive walk-through videos and virtual tours where applicants can tour the home right from the comfort of their own home. Applicants love this because they can tour the home at any time, 24/7. Owners love it because it removes showing delays and gets their property rented quickly.

9. Owners' Rent Direct Deposited.

We transfer the owners' rent electronically on the 10th day of every month. Owners will have the rent deposited directly into their bank account without delay. Funds are also cleared in the owners' bank account the very next business day.

10. Maintenance & Repair Calls Get Addressed Promptly 24/7/365.

One of the reasons why tenants move out (which causes an expensive vacancy for the owner), is when a required repair or maintenance request gets neglected. We have effective maintenance procedures in place so that maintenance calls get addressed and solved quickly, keeping tenants happy. Tenants can submit a maintenance request online through their own resident portal account or they can call our maintenance line which gets answered 24 hours a day, 7 days a week, 365 days a year. We also get discounted pricing from many of our preferred vendors, saving the owner dollars.

11. Online Rental Payments.

Our residents make their rental payments online which automatically registers in our software. This makes rent collection very efficient and eliminates the excuses of not receiving rental payments due to holidays or "lost in the mail".

12. Monthly & Annual Owner Statements.

Owners get emailed a monthly financial statement on the 10th day of the month, which shows all the income, expenses (if any) and the amount of rent direct deposited into their account. In addition, owners also receive an annual year-end statement that is helpful at tax time. This statement is even laid out like the IRS Schedule E form, which is used to report rental income for most taxpayers.

13. Higher Security Deposits.

Most conventional property managers charge a security deposit equal to the amount of the monthly rent. We think this is a mistake, but then again, we're not conventional. We always set the security deposit higher than the amount of the monthly rent. The reason for this is simple. The more money you have of the resident when they move out, the better the property is going to look. Enough said.

14. Limit The Owners' Liability.

This is extremely important because profits are not the only thing owners should be concerned about. There are many pitfalls and much more to property management than meets the eye. Managing property has become a very difficult and complex business. There are new federal and state laws constantly coming into existence that can get managers and property owners in serious trouble. The property manager's job is not just making the property perform well, it's also helping to keep the owner out of trouble by doing the job right.

Did you know that property owners may also be held responsible for the property manager's actions? This is called vicarious liability which basically means that if the property manager does something negligent or breaks a law, then the owner could be held liable as well, so the property manager better be a pro and know what they're doing! This always seems to get overlooked and owners should consult with their attorney regarding this. When we receive a call from a new owner to manage their property, they ask about our fees, but never about this. We found that owners simply are not aware of this type of liability or haven't really thought about it. House2home Properties is very aware of it and has policies and procedures in place that adhere to state and federal laws.

15. Earn Rental Income Without The Headaches.

We take the slings and arrows for the owner when managing their property. Property management is a difficult business because there always seem to be someone disappointed or upset. Fair or unfair, that's just the nature of the business. Whether it be an applicant not getting a property they applied for or a resident who had their rent increased, occasionally, we hear about it. We do a very good job at managing property and we shield the owner from all the unfair online reviews and bogus complaints. We take the heat for the owner so that they can just enjoy receiving rental income without all the stress. It's what we do.
Tampa Area Information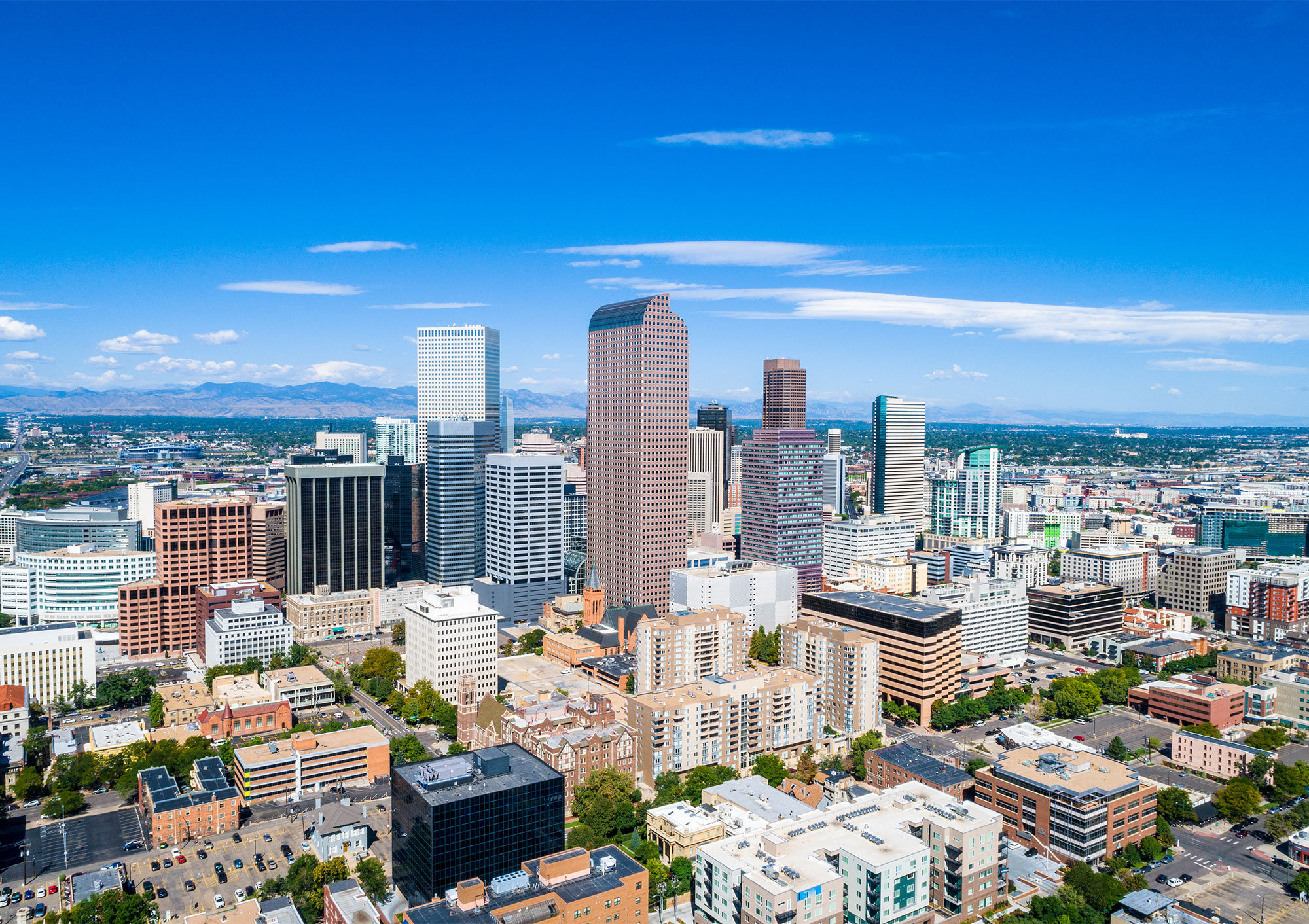 Tampa is a major city in, and the county seat of, Hillsborough County, Florida. It is located on the west coast of Florida on Tampa Bay, near the Gulf of Mexico, and is part of the Tampa Bay Metropolitan Area. The city had a population of 346,037 in 2011.
The current location of Tampa was once inhabited by indigenous peoples of the Safety Harbor culture (most notably the Tocobaga and the Pohoy, who lived along the shores of Tampa Bay). The area was explored by Spanish explorers in the 16th century, resulting in violent conflicts and the introduction of European diseases, which wiped out the original native cultures. Although Spain claimed Florida as part of New Spain, it did not found a colony in the Tampa area, and there were no permanent American or European settlements within today's city limits until after the United States acquired Florida from Spain in 1819. Source From Wikipedia
Areas We Serve