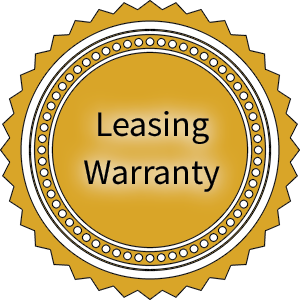 ---
We specialize in screening for long-term tenants but sometimes life just happens. We don't think it is fair to charge an owner another lease fee if a tenant vacates within twelve months.
That's why we promise to lease-up a home for FREE, if a tenant vacates a single-family home within twelve months. We offer this warranty at no out-of-pocket cost to the owner. The only exception to this warranty is if a member of the military receives orders to relocate.
Why Hire Us >>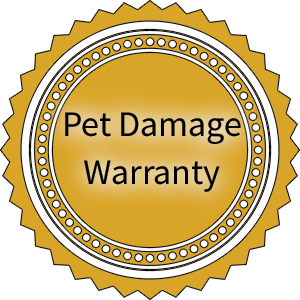 ---
Tenants with pets make up a large part of the rental market. However, many owners are wary due to the possibility of a pet causing damage. We want owners to feel at ease.
That's why we screen all pets and promise to pay for pet damage that exceeds the tenant's security deposit (up to $1,000.00). Service and/or emotional support animals are not considered pets and are exempt from this warranty.
Why Hire Us >>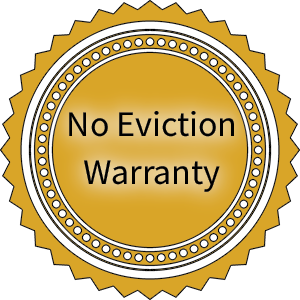 ---
We offer owners of single family homes our No Eviction Warranty for a worry-free investment.
A traditional property manager typically has no financial risk in renting out the owner's property. So, if there is an eviction, the owner is the one who suffers the financial loss of paying expensive attorney's fees. Because of this, the traditional manager may not be very selective in choosing a responsible tenant.
We have changed all that with our No Eviction Warranty. In the event of an eviction, we promise to pay the attorney fees to file the eviction. By offering the No Eviction Warranty, House2home Properties has "skin-in-the-game" so screening for the best tenant is paramount. We have developed a copyrighted screening tool that selects the best applicants without discriminating against Fair Housing protected classes.
The No Eviction Warranty gives property owners peace-of-mind and assurance that their rental payments will be received each month, without excuses or delays. And best of all, our No Eviction Warranty is offered at no out-of-pocket cost to the owner.
Why Hire Us >>