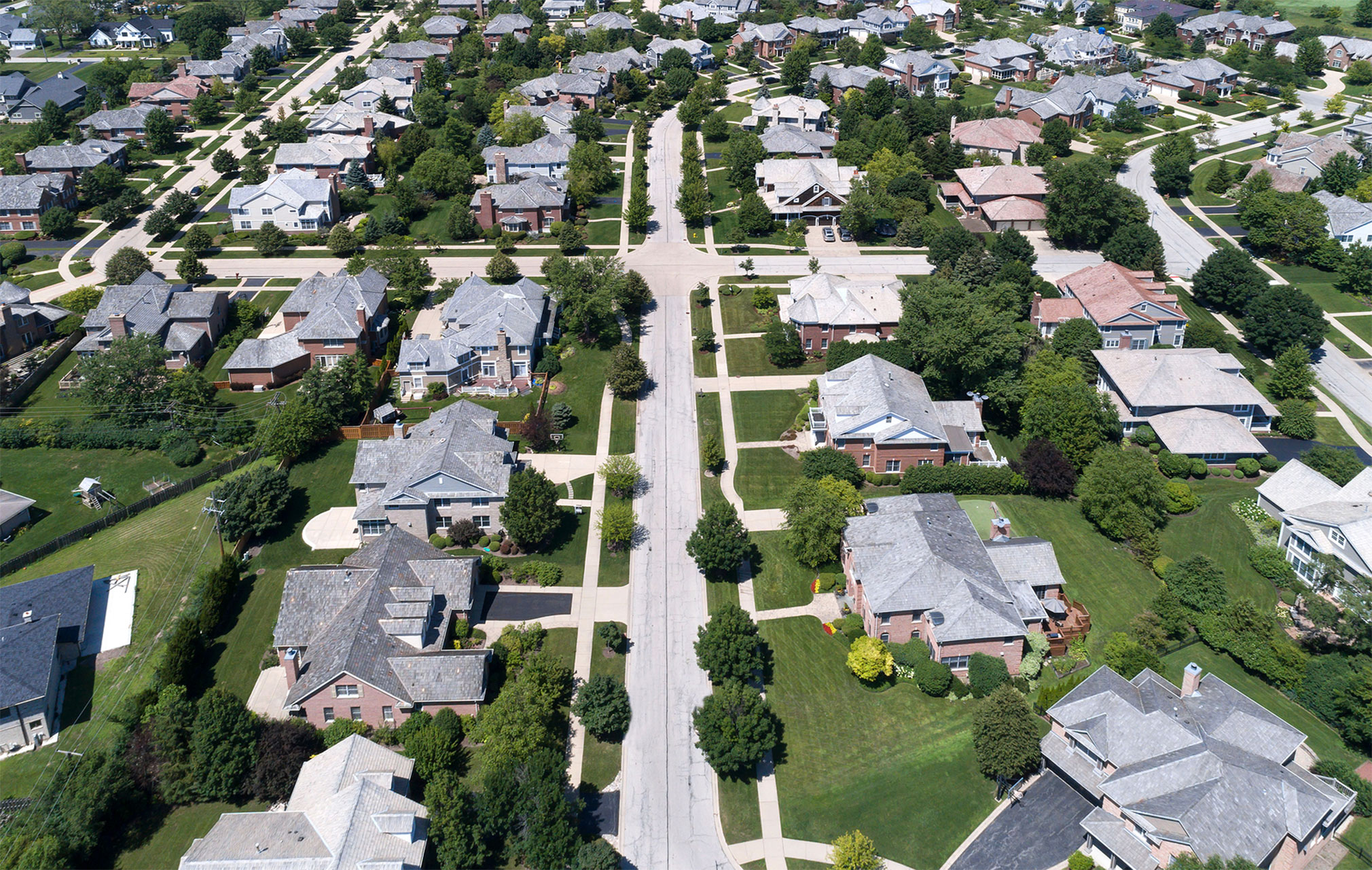 Pinellas Counties Property Management Excellence
House2home Properties works hard to be the management company you can trust with one of your largest assets.
Having a successful rental property requires a lot of time, effort, experience and knowledge. Let us save you that time, effort and frustration that comes with gaining that experience. As a full service Pinellas Counties property management company, our team is responsible for taking care of all aspects of managing your rental(s).
Why Partner with House2home Properties?
We increase your cash flow and go the extra mile to ensure you have a successful rental property. The services we offer sets us apart from other property management companies. A good property manager is worth their weight in gold, but finding a good property manager is no easy task. Smart owners hire only the very best property managers as they know that over time it prevents stress and makes them money.
Owners who work with us tell us that partnering with House2home Properties was one of the smartest moves they have made because of the relationships we have built. Our business philosophy is to exceed your expectations by providing you with services above-and-beyond for what we are paid.
Our focus is finding long-term residents for your home; ones that will put down roots, and make a home for themselves. This does not happen by accident. It's a result of years of experience in developing effective tenant screening tools and having the right policies in place.
How We Save Money When Rekeying Locks
Here are the top 15 reasons why you should partner with House2home Properties to manage your investment property.
1. An Experienced Property Management Company Focusing On Long-Term Tenants.

House2home Properties sets the standard in residential property management. As a respected property management company, we're in the trenches every day and know what it takes to make your property a successful rental.

We work hard to be the management company you can trust with one of your largest assets. (Be sure to view all our warranties on the home page.)

House2home Properties' focus is attracting long-term residents who renew their leases, thereby decreasing vacancy and turnover expense. A good property manager will renew approximately 65% of their leases (this is called the Lease Renewal Rate).

We track our Lease Renewal Rate and post it annually. Because we manage property well, our Lease Renewal Rate is 81.2%.

2. Great Communication So You Always Know How Your Property Is Performing.

We go the extra mile in communicating with you so you always know how your property is performing.

If you have a question about your property, you won't be danced around with excuses. You will get the answer that you need.

When your property becomes vacant, we communicate the status with you every week until we have it rented. When there is a maintenance issue, you will receive an email or text when the maintenance issue is assigned to a vendor, when the service call is scheduled and when it is completed. This way, there are no surprises when you receive your monthly statement.

3. We Increase Your Cash Flow.

Increasing your monthly cash flow, hassle-free, is what our management system is all about. So how do we increase your cash flow? By reducing vacancies and not charging you "junk fees" will make your cash flow go through the roof.

Let's prove it to you. First, having your house sit empty costs you thousands of dollars in lost rent, fix up costs, utilities, etc. If we can greatly reduce that, its like putting thousands back in your pocket? That is what our management system is designed to do.

Looking at the big picture, property management fees are a relatively small expense compared to vacancy and turnover expense. Vacancy and turnover is the BIG DOLLAR expense that destroys profits. A property management company who understands this and is skilled to limit this expense will make you a lot of money.

The key to avoiding vacancy and turnover is screening for long-term tenants. Getting tenants to renew their leases every year is critical to your cash flow. Our renewal rate far exceeds the average.

We also start marketing the home for rent weeks before a resident moves out. Our goal is to have a replacement resident secured and reduce vacancy time.

Not only is House2home Properties competitively priced to increase your cash flow, in fact... for the services we provide, we're a bargain! That's because you received the benefit of real-life experience.

Unlike many property management companies, we don't nickel-and-dime you to death. Let's face it, there are property managers who charge too much and just can't get the job done. There are probably times where you feel that your property is making money for everyone else but you! It doesn't have to be that way.

Beware of property managers who charge junk fees like set-up fees, computer fees, and management fees when the property is vacant. All these junk fees just rob the property of cash flow.

4. Copyrighted Applicant Screening For The Best Long-Term Tenants.

House2home Properties has developed an exclusive tenant screening tool that selects the best qualified long-term tenants for your property every time, without discriminating against a Fair Housing protected class.

This tool was developed through years of trial-and-error and real-life experience and helps ensure that a bad tenant will be someone else's horror story, not yours. Screening for the best long-term tenants is an art and what we do best.

We believe the best property manager in town is the one with the best tenants in town.

5. Our Lease Is Drafted By An Experienced Attorney.

House2home Properties has policies and procedures in place that follow and adhere to any changing federal and state laws. We use experienced attorneys who specialize in this field to draft our personalized lease and ensure that we are in compliance with all laws. We never use standard boilerplate leases that leave you at risk.

Our customized lease is exclusive to House2home Properties and designed to solve many problems that many landlords have. Keeping you out of the court system is a top priority of House2home Properties.

6. A/C Filters Delivered To The Residents' Door For Assured Replacement.

Changing the A/C filters is critical to proper maintenance of the unit (especially in Florida) and helps you avoid expensive repairs and lengthen the life of the system. But getting residents to change the filters has always been a big challenge.

Under our management system, all residents now have all the required A/C filters routinely delivered right to their door. All they have to do is replace them when they receive it. They no longer have to remember the A/C filter sizes or run out to the store to buy the filters.

We have made it easy for residents to change their filters on schedule and keep the A/C system running efficiently, saving you tons of money in unnecessary repairs.

Just in the first year of instituting this policy, our air conditioning expenses dropped 29.7%. This saves you money in service calls and keeps our residents happy with fewer air conditioning failures.

7. Professional Move-In / Move-Out Inspections.

When a resident moves in or out, it is very important to document the condition of your property. Some managers use some kind of inspection form, but this can cause problems. Why? Because it does not give an accurate snapshot of the property and therefore can be easily challenged.

If a resident needs to be pay for damage, proper documentation is essential. If you are deducting for damages against their security deposit, you could be charged thousands in legal fees if it is challenged in court. Because of this, we use specialized inspection software or even a professional 3rd party inspection company in some cases.

With a professional evaluation on file with time stamped pictures, we believe it is difficult for a tenant to claim "it was like that when we moved in". With properly documented reports completed right before a tenant moves in, there is little doubt as to the condition of the property when they took possession.

You receive a detailed report showing the real status of your property which includes time stamped pictures and video clips. The reason we go the extra mile in this area is to avoid any potential issues in the event of a claim on a security deposit. We think this is smart and worth the extra effort!

8. We Showcase Your Property To Rent Faster Than Other Homes On The Market.

In addition to scheduling showings for interested renters, we also use impressive walk-through videos and virtual tours where applicants can tour the your home right from the comfort of their own home. Our videos and virtual tours are as real as being right there in the home. This will get your property rented faster because applicants can tour the home at any time, 24/7, which removes showing delays. While other companies are scheduling showings, we are receiving applications and renting homes faster.

9. Your Rent Is Direct Deposited.

We will transfer your rent electronically on the 10th day of every month. You will have your rent deposited directly into your bank account without delay and the funds will clear your account the next business day.

10. Maintenance And Repair Calls Get Addressed Promptly 24/7/365.

Tenants cite maintenance as the reason why they do not renew their lease 31% of the time, which creates an expensive vacancy for owners.

We have effective maintenance procedures in place so that maintenance calls get addressed quickly, keeping tenants happy. Our residents can submit a maintenance request online through their resident portal or they can call our maintenance line which gets answered 24 hours a day, 7 days a week, 365 days a year.

We follow up with our residents to make sure the issue has been resolved and we will let you know that maintenance was required on your property so that you will have no surprises.

We also get discounted pricing from many of our preferred vendors, saving the owner dollars.

11. Online Rental Payments.

Our residents make their rental payments online which automatically registers in our software. This makes rent collection very efficient and eliminates any excuses of not receiving rental payments due to holidays or "lost in the mail".

12. Monthly And Annual Owner Statements.

You will be emailed a monthly financial statement on the 10th day of the month. This statement will show you all the income, expenses (if any) and the amount of rent which has been deposited into your account.

In addition, you will also receive an annual year-end statement that is helpful at tax time. This statement is even configured like the IRS Schedule E form, which is used to report rental income for most taxpayers.

13. Higher Security Deposits.

Most conventional property managers charge a security deposit equal to the amount of the monthly rent. We think this is a mistake, but then again, we're not conventional. We always set the security deposit higher than the amount of the monthly rent. The reason for this is simple; the more funds we reserve in escrow before the resident moves out, the higher the chance they will leave your property in great condition.

14. Limit The Owners' Liability.

Limiting your liability is extremely important. Profits are not the only thing you should be concerned about. There is much more to property management than meets the eye. It is a complex business and there are many pitfalls. There are federal and state laws constantly coming into existence that can get managers and property owners in serious trouble. The property manager's job is not just about making your property perform well, it is also about doing the job right to keep owners out of trouble.

Did you know that you can be held responsible for your property manager's actions? This is called vicarious liability, which means if your property manager does something negligent or breaks a law, then you could be held liable. So your property manager had better be a professional who knows what they are doing!

Vicarious liability is something that is often overlooked and you should consult with your attorney as part of your research in hiring a property manager. When we receive a call from a new owner with an inquiry about managing their property, they ask about our fees, but never about this. We have found that owners simply are not aware of this type of liability or have never thought about it. House2home Properties has policies and procedures in place that adhere to state and federal laws to protect you.

15. Earn Rental Income Without The Headache.

Property management is a difficult business without good systems in place. However, even when things go smoothly we know that it is impossible to please everyone. Whether there is an applicant who does not qualify for the property they applied for, or a resident whose rent has increased, we hear about it. Fair or unfair, that is the nature of the business.

We shield you from unfair online reviews and bogus complaints. We take the heat so that you can just enjoy receiving your rental income without all the stress. It's what we do.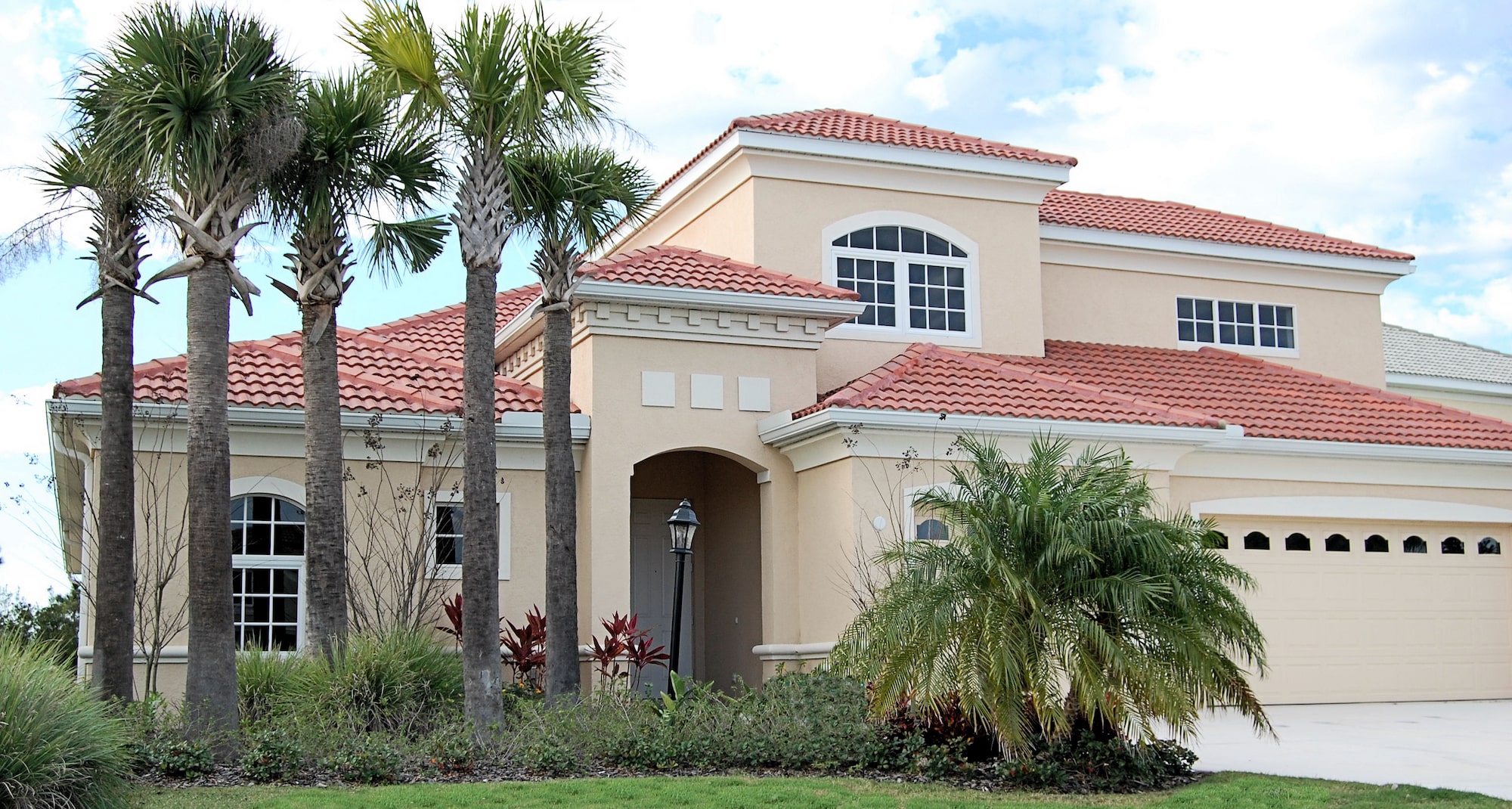 Discover Pinellas Counties
Pinellas County is a county located in the state of Florida. As of the 2010 census, the population was 916,542. Its county seat is Clearwater, and its largest city is St. Petersburg.
Pinellas County is included in the Tampa–St. Petersburg–Clearwater, Florida Metropolitan Statistical Area. Source From Wikipedia
Contact Us
Ready to Get Started or Have Questions?