Pinellas Counties Property Management Excellence
House2home Properties is solely a property management company and works hard to be the people you can trust with one of your largest assets.
Property management is our one-and-only business. Many property managers also practice real estate sales for the bigger check. By only doing property management, our only focus is management and that's why we are pros.
We are a full-service Pinellas Counties property management company which means we do it all. Our team is responsible for taking care of all aspects of managing your rental property while providing the benefit of long-term housing to good residents.
Why Partner with House2home Properties?
We increase your cash flow and go the extra mile to ensure you have a successful rental property. The services we offer sets us apart from other property management companies. A good property manager is worth their weight in gold, but finding a good one is no easy task.
Smart owners hire only the very best property managers, as they know that over time it prevents stress and makes them money. Owners who work with us tell us that partnering with House2home Properties was one of the smartest moves they have made because of the relationships we have built while exceeding expectations.
Our focus is finding long-term residents for your home; ones that will put down roots and make a home for themselves. This does not happen by accident. It's a result of years of experience in screening applicants and having the right policies in place.
Screening applicants for the right moral code is the absolute key! We run background checks which include credit, eviction, criminal, employment, and rental history. In addition, we also use state of the art technology that detects fraud, which is on the rise.
We do not illegally discriminate against a protected class, but we have developed a thorough screening process where the applicant must qualify to move in and get "the keys to the castle".
We believe the best property manager in town is the one with the best tenants in town.
Our Owners Receive $100,00 in Coverage Toward Tenant-Caused Damage
At No Cost To The Owner
House2home Properties has secured a Renters Insurance policy that protects our owner's property from common types of tenant damages including fire, explosion, smoke, water damage, and sewer overflow.
Insurance in Florida has become a serious problem. Dwelling Insurance is very expensive and most often difficult to get. Because of this, many owners have decided to self-insure or obtain a policy with huge deductibles.
If a tenant were to cause significant damage to a property (such as a fire), the owner who decided to "self-insure" would have to come out of pocket to repair the damage or if insured, would at the very least suffer a financial loss due to a large deductible. While the owner can try to collect from the tenant who caused the damage, that is very unlikely.
House2home Properties wants to protect our owner's property from tenant-caused damage, so we decided to obtain a Renter's Insurance policy where the owner's property is covered up to $100,000 in common types of tenant-caused damage.
There is no deductible with our policy, so there is no out of pocket expense to the owner in the event of a claim. The owner's property is automatically covered under our policy which guarantees the owner will receive $100,000 in coverage - and best yet, at no cost to the owner!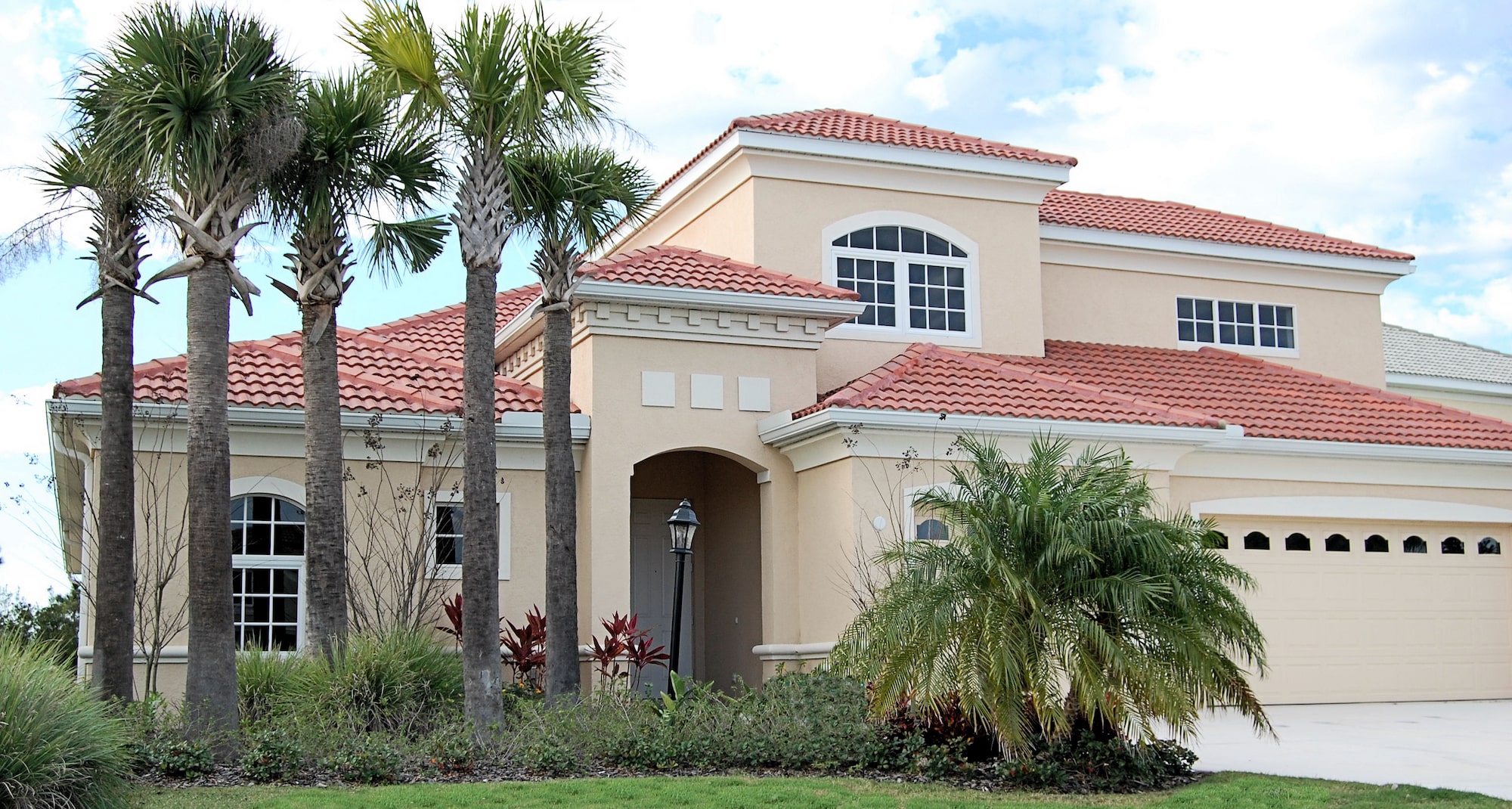 Discover Pinellas Counties
Pinellas County is a county located in the state of Florida. As of the 2010 census, the population was 916,542. Its county seat is Clearwater, and its largest city is St. Petersburg.
Pinellas County is included in the Tampa–St. Petersburg–Clearwater, Florida Metropolitan Statistical Area. Source From Wikipedia